January 30, 2020

|

News

|

News - 2 min read
Information Builders recruits CMO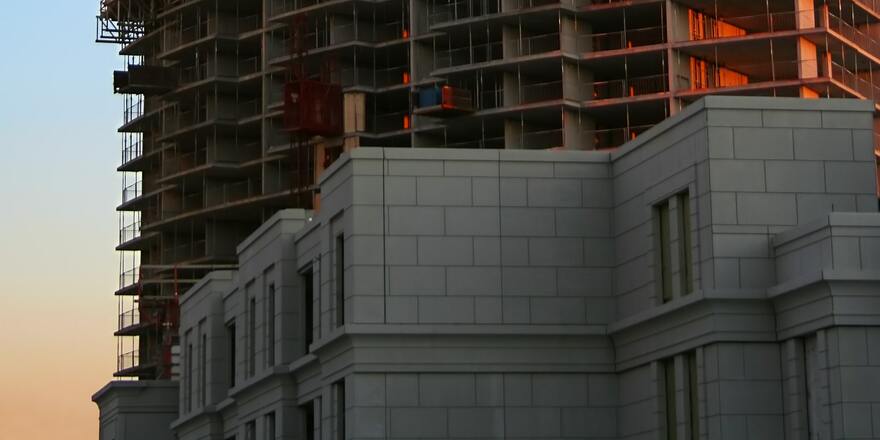 Carol McNerney returns to technology marketing leadership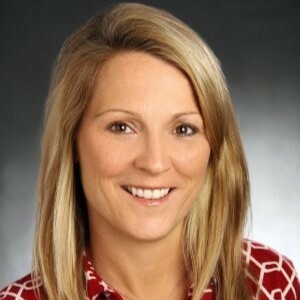 Data and analytics technology providers Information Builders has recruited Carol McNerney as CMO. McNerney joins the technology marketing leadership community from commercial property.
McNerney joins New York headquartered Information Builders at a time of investment and growth. As CMO McNerney will report to the CEO Frank Vella and has been charged with improving brand awareness, increasing the scale of the demand generation channels and improving engagement with the customers and channel partners of Information Builders.
In a statement Information Builders said: "McNerney has the opportunity to make the IBI platform community a competitive advantage for the company".
"The data and analytics space is in such an exciting place right now," said McNerney in a statement. "This opportunity to work with an organisation that's established as a leader but always pushing to evolve is a dream for a marketer. I'm thrilled to be a part of this great team and organisation and to help move IBI forward into this new decade."
"The way businesses operate today requires dynamic, expert marketing leaders to drive growth," said Frank Vella, CEO of Information Builders. "Carol is a perfect match for that role as we align our staff and capabilities with our goals and aspirations for 2020 and beyond. Her expertise, passion, and enthusiasm will be key in guiding Information Builders' success and successfully positioning us in the marketplace."
"You are going to learn in a more concentrated way what data analytics we can provide," Vella told Tech Marketers in December 2019. Vella took the helm as CEO in January 2019 and is driving a business wide set of changes through the US headquartered data firm, including the marketing and sales methods. Vella told Tech Marketers. "We are changing our go to market strategy to ensure that we are always relevant.
"We are evolving the marketing and making sure our message demonstrates that we are an approved data provider with a strong analytics layer. So I want the message to be tighter and for our partners to be seen as the experts," the CEO said.
McNerney joins Information Builders from Savills North America, the major provider of commercial real estate advisory services. She spent just under three years with Savills. This is not her first time as a technology marketing leader, she spent over three years with Pitney Bowes before joining Savills and has also led marketing functions at IBM as well as Bloomberg, FocusVision, Bell and Howell, and TRIRIGA. She holds a BA in International Relations and French from the University of Virginia and an MBA from the University of North Carolina's Flagler-Kenan Business School.