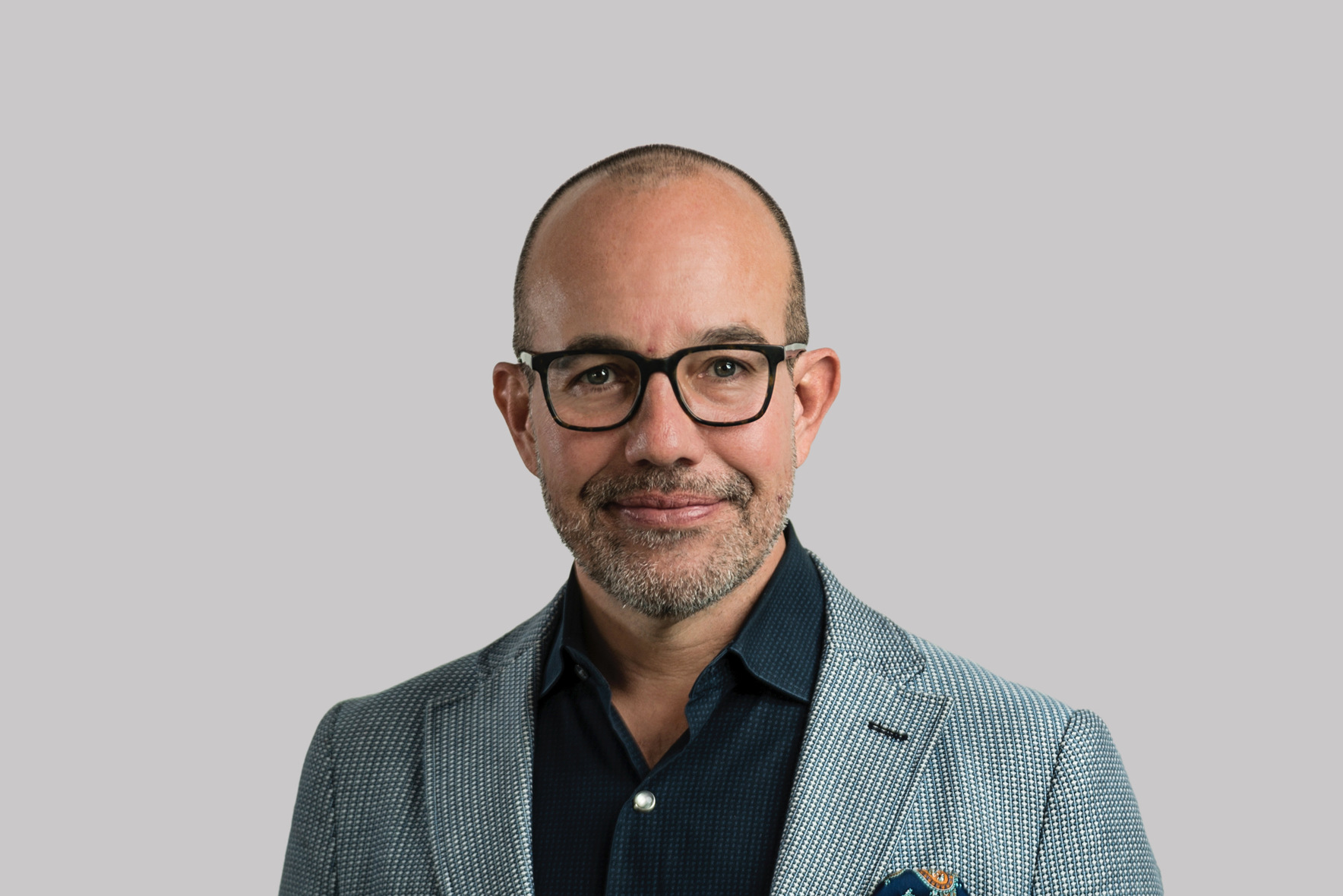 Describe your company and the products you are marketing.
TIBCO unlocks the potential of real-time data for making faster, smarter decisions. Our products provide integration, analytics and event-processing software for companies to use on-premise or as part of cloud computing environments. TIBCO's Connected Intelligence platform seamlessly connects any application or data source; intelligently unifies data for greater access, trust, and control; and confidently predicts outcomes in real time and at scale. Basically, we help really amazing companies do all sorts of cool things with data.
Are you the most senior marketing person and what is your reporting line?
Yes, as the CMO I lead TIBCO's worldwide marketing efforts and report into our CEO Dan Streetman.
How did you enter into a marketing career?
My career in marketing, creative and product management, goes back over 25 years and is almost exclusively in the high-tech industry. After studying finance and accounting, I initially entered the finance side of the entertainment industry and became fascinated with complex business processes. That passion for the automation of processes and driving efficiency drove to pursue a role in product marketing within Oracle. From there, my excitement around software innovation took me on an adventure that included senior positions at Microsoft, NetSuite, FinancialForce and now TIBCO.
And how did you enter the technology sector?
I've always had a passion for technology, but Oracle was the first role that combined my interest with my work. I swiftly progressed to being Group VP, Application Marketing, a role that saw me managing teams of up to 100 professionals for Industry and Applications Suites and executing large and sustainable marketing strategies and campaigns aimed at building brand awareness and pipeline.
Which marketing technology or tools do you rely on?
We use our own product BI/AI software called Spotfire for tracking and reporting marketing KPIs. We also use a whole host of other technologies: Demandbase for ABM, Marketo at the core of our marketing infrastructure system, Drift to help guide a better chat experience, Conversica to augment work with our leads and find new opportunities, Lattice to get deeper insights into propensity to buy, Bizible to give attribution insights. We are also introducing People.ai to help us better understand who and what is involved in the buying cycle.
Which new-wave technologies do you think will transform marketing?
I believe the next wave of technologies will be focused on further harnessing the power of data in order to improve the customer experience. We will see AI serving up predictive insights to sellers and marketers and more autonomous applications simplifying the entire buyer journey.
What is the most frustrating element of working in marketing?
The tricky part about marketing is that preferred methods of audience engagement are constantly changing. That's coupled with the fact that there is now so much data available to us that it can sometimes cloud what is important to measure and what strategies are the most successful.
What would you like to see improve in technology marketing?
Communication. I think that it is critical for CMOs today to ensure they are listening to the communities that are going to consume their technologies, the teams who are building marketing technology and the marketing and sales leaders who have their fingers on the pulse of what's going on.
Is there an over-reliance on KPIs in technology marketing?
I wouldn't say that there is an over-reliance, but there definitely is a challenge in over-measuring. We need to focus on what is important to show marketing's impact on the business. From my perspective, as a CMO, there are only a few things that we get judged by: marketing ROI, pipeline created and won business. If you can't correlate your resources and activities to those three, you must reassess your strategy.
Do you think that the marketing landscape is changing and if so, how are you transforming the way marketing operates in your organisation?
The marketing landscape is constantly changing, most notably the availability of data and how it's enabling more informed decision-making. As such, brands really need to stand out from the noise and understand that marketing is just as important in customer acquisition as it is with the customer experience post-purchase. In a subscription world, it's about having deep and real-time insight throughout the entire lifecycle.
How much time a week would you say you spend on future planning/experimenting or research?
A lot, probably 30 per cent. We have set a great culture of creative agitation and experimentation, so a good percentage of our time is spent figuring out how we can continue to propel our brand and make the right decisions to grow our company at the lowest possible cost.
How many people are in your marketing team?
150
What is the most important element of creating a great marketing team?
Passion