Stockholm based Steve Ferris talks about moving from designer to marketer
Describe your company and the products you are marketing.
Iconik provides a cloud-based media management platform that makes it simple to organise, tag, share, and collaborate on media files from a single platform. It integrates with existing video and image editing tools to allow creatives to spend more time creating while iconik manages their media in the background.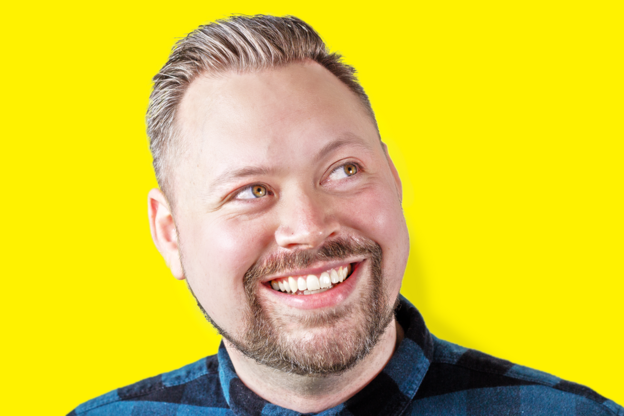 Are you the most senior marketing person and what is your reporting line?
We have a flat organization, so I'm not the "senior" anything, but I am the main person responsible to strategize and plan our marketing activities. I report directly to our CEO. Together, we work with our visual designer and PR agency.
How did you enter into a marketing career?
I started as a graphic designer and organically fell into the marketing role everywhere I worked. Eventually, I fell in love with the bigger picture of marketing that included values and branding. I learned that my knack for storytelling could really be valuable there.
And how did you enter the technology sector?
I moved to Stockholm Sweden, which is close behind Silicon Valley for startups per capita. I got involved in the startup community, and that's where I had my first real brush with tech. Before that, I was marketing for a gardening company.
Which marketing technology or tools do you rely on?
Google Analytics, my metric dashboards from Cyfe and Databox. I love learning new tools, so I change them often. Woffy.ai is the most recent app used for social media scheduling. Trello is the one mainstay in my arsenal though.
Which new wave technologies do you think will transform marketing?
AI and video marketing. AI is making planning, predicting, and task management easier for me, and working for a media management company, I can see how fast video is growing in volume and importance.
What is the most frustrating element of working in marketing?
Finding data and using data. As everything in marketing has become data-driven, it's important to have the data in hand to support your marketing activities.
What would you like to see improve in technology marketing?
More consideration on how our technology will benefit our customer's work in a given industry. Its one area where I will be focused on this year as I develop a narrative for how our product benefits different verticals.
Is there an over-reliance on KPIs in technology marketing?
No, but if you're only looking at KPI's and not actually talking with your target market, you'll miss the whole picture.
Do you think that the marketing landscape is changing and if so, how are you transforming the way marketing operates in your organisation?
I see that we're getting great tools and resources now, but the better storytellers still win in the end. To do this, I work to hone in on the human story that drives the need for our products and telling that story by asking as many questions as I can. There's the new feature, then there's the story for how that feature makes the user's everyday life a bit better.
How much time a week would you say you spend on future planning/experimenting or research?
3 hours.
How many people in your marketing team?
Three
What is the most important element of creating a great marketing team?
Finding people who love to learn. If the team is teachable and can leave their ego at the door, there's not much you can't do.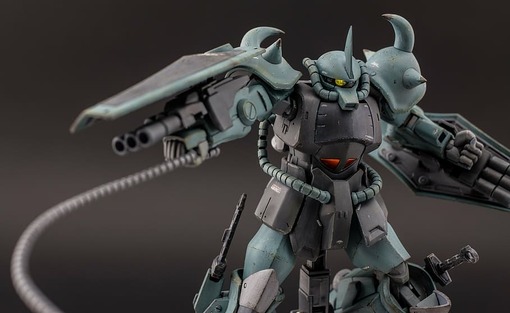 What is your marketing budget?
€350k
How do you divide your time between leading as a manager and carrying out actual marketing?
We're a small team that works pretty tightly, often taking lead at different stages, but I'd say my time breaks down to about 20% planning or leading and 80% actual marketing activities.
How do you seek inspiration?
I'm always about ⅓ through multiple e-books at once thanks to my Scribd account. I also keep a fresh supply of strategy and insights coming with the Zest plugin for Chrome, where I see the latest digital marketing posts that are inspiring other marketers. https://zest.is/
Which company and its marketing do you find inspiring?
Nike, Trello, Nintendo, Slack, Native Instruments, Roland Corporation
How do you relax?
Cooking, playing drums, and assembling Gunpla models seem to work well for me.