Datacentre and security specialist sees opportunities ahead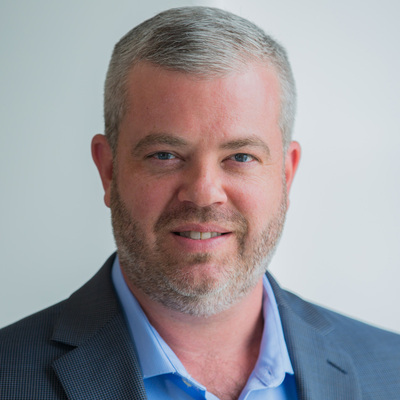 As President of Cyxtera Technologies Randy Rowland explains that one of the great challenges for technology marketing is creating a value proposition and the story to tell that value proposition.
Cyxtera Technologies - said six terra - is a unique business, focusing on cyber security (the cy of the name) and the data centre, the tera as in earth bound, while the x in the middle represents the cross connectivity between them.
The Texas, USA based business provides a range of services to global enterprises, including data centers for cloud and hybrid cloud, as well as security and analytics offerings. Cyxtera says it has over 3,500 enterprises, government agencies and service providers as its customer base.
"We have two primary business units, the datacentre and the cyber security," says Rowland.
"I spend a fair amount of time with our marketing team in creating a value proposition and we are building the brand up fast and making sure that we have an innovative brand," he says. Rowland says one of the challenges is reshaping the industrial view of the datacentre.
"The datacentre has been look at as a specialist real estate decision, but we need it to be seen as technology provision. So part of the message is how do we make the datacentre product sound more cloud like.
"With security everybody is reading about breaches and there are a lot of regulations coming up. Our philosophy is that data has to be secured and that message will win more customers," Rowland says.
A continual challenge for technology marketers is to stand out in the crowd and to have a way of describing how you stand out.
"For us it is the Software Defined Perimeter and the idea is to distribute network security across the environment and that reduces the attack surface," Rowland says. Challenged on whether terms such as Software Defined Perimeter is just a buzzword Rowland says: "You get buzzwords and everyone washes their product with it, cloud and software defined are part of that. It is hard for real innovation to stand out.
"In Software Defined Perimeter there were just a few of us, now every VPN (virtual private network) says it is a Software Defined Perimeter.
"Security is a board level discussion and if there has been a breach it is top of mind," he adds, "the marketing discussions we have is how much risk is the business willing to take on and regulations clearly help," he says of the marketing opportunities."