CMO Q&A Barbara Murphy, VP of Marketing at WekaIO
CMO Q&A Barbara Murphy, VP of Marketing at WekaIO
Where were you born and raised?
Born in the west of Ireland in County Kerry, I was raised on a small dairy farm.
What was your first job?
I was 12 when I got my very first paycheck. I was working in the kitchen of our local hotel scrubbing pots and cleaning up after the chef. It was hard and dirty work. It was a good incentive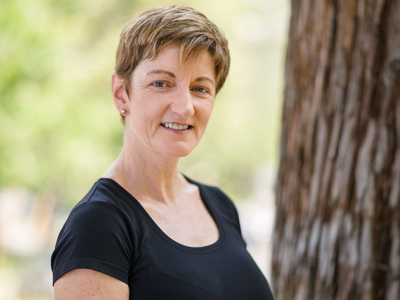 What was the first product you got really excited about?
Like I said I was raised on a farm. When I was about 10 years of age my father put in a milking parlor that delivered milk from the cow directly the milk tank with no human intervention. It cut milking time in half and significantly improved quality. It was amazing to have an extraction and distribution system that was fully automated. I still love it to this day.
Who has been the biggest influence on your career?
It wasn't so much a who but a where. I had the good fortune to be recruited into Adaptec when it was in its high growth stage. John Adler the CEO was a brilliant leader and he empowered and held the entire company accountable. I had great mentors inside that company and one boss Marc Lowe, convinced me that I needed to get an MBA which accelerated my marketing leadership career.
What has been your greatest achievement?
My greatest achievement was to identify a company with great technology that simply lacked the go-to-market knowledge to be successful. I came to 3ware as marketing consultant, the company was almost out of money. With the help of new leadership, we turned it around, got great growth and in less than two years it was acquired.
What has been your biggest mistake?
My biggest mistake was thinking that I could turn around any company. One of my companies had fundamental technology challenges that could not be solved simply with a new marketing plan.
What is your greatest strength?
Execution. Marketing is 20% inspiration and 80% perspiration. I am goal oriented and our marketing team which is pretty small, delivers more than many large organisations.
What is your biggest weakness?
Not planning enough and not saying no soon enough or negotiating one trade off against another commitment. I tend to over commit and that leads to burnout and poor thinking. When you are just trying to get through stuff, you don't take the time to do your best work.
What do you think is the aspect of your role most neglected by peers?
Team development and team building. I believe that a cohesive, collaborative team can move mountains. Many marketing leaders do not give the freedom of expression to their teams and it stifles creativity and productivity. I try to hire people who are good at the things I don't do well and let them run with the job. Also I subscribe to group effort. I spend a lot of time nurturing the group to be highly cohesive.
Which word or phrase is your mantra and which word or phrase makes you squirm?
- Mantra - Do your best
- Squirm "There's no I in team" . Great teams are full of "I's" that work well together and provide their individual insight and perspective
What makes you stressed?
When customers are not happy. I think that happy customers are the best marketers.
What do you do to relax?
I am a big outdoors person. I spend so much time around people that I love to get away to the wilderness and solitude.
What is your favourite song?
I don't have one favourite song. I love 60's rockstars - Richard Thompson, Leo Kotke, Bob Dylan. I think my song of the moment has to be "Tangled Up in Blue" by Dylan as I am in IBM's hair every day☺
Which book taught you most?
The Four Agreements. It is a very short book on life. If you live by its principles you will be a lot happier.
Do you have a team or sport that you follow?
My husband is a Kiwi. I would be excommunicated by the family if I did not pay homage to the All Blacks.
Which country would you like to work in?
I would like to work anywhere in Europe. It makes up over 30% of our market but we approach it the same as the US. I think you have to get inside the head of your target to market properly.
Which company do you think has the best marketing?
I would give it to Starbucks. It doesn't sell coffee it sells inviting meeting places in every major city in the world where you can sit, talk and enjoy a beverage. Its brand is instantly recognisable.
What do you love most about your job?
We are building a company from scratch. It is such a challenge. Every day is different and looking back seeing where we have come since we launched the company two years ago is incredible. We are in three continents.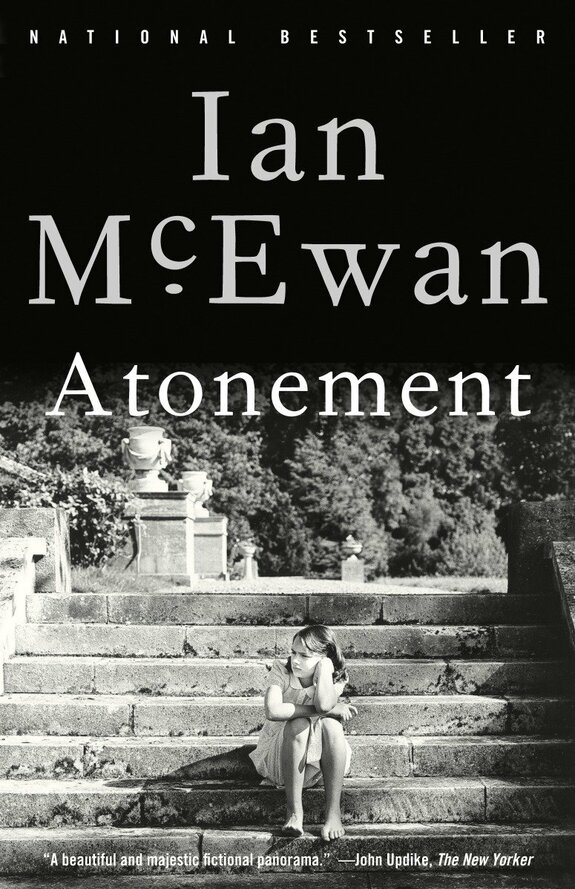 What is your favourite book?
Atonement by Ian McEwan.
What keeps you awake at night?
My husband's snoring. Seriously, I practice meditation and I try to enjoy the moment and not worry about things I can't affect. I sleep really well.